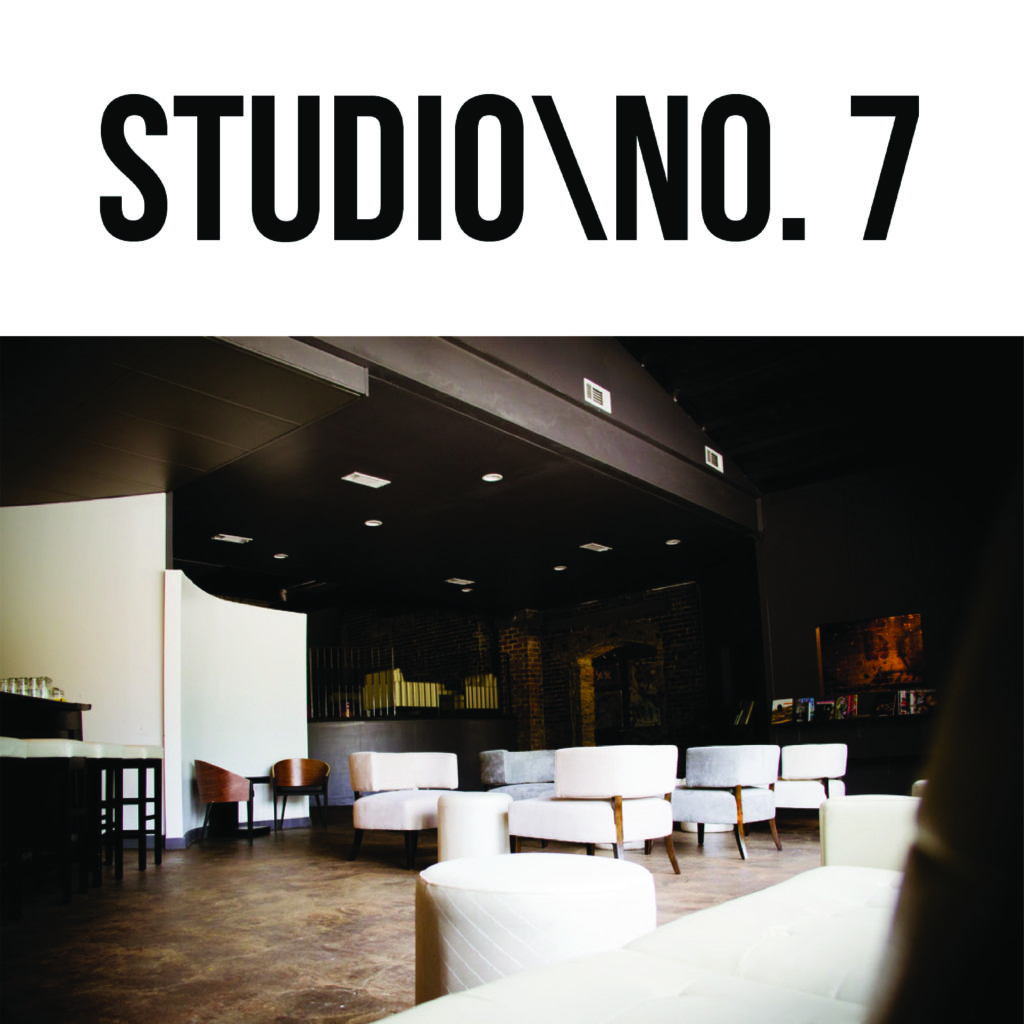 ABOUT THE INDOOR/OUTDOOR VENUE:
"The only passport you may need to experience the Jamaican-ness of Studio No. 7 is your mid-'90s Honda SUV, which you should park before heading into a loft named after A) famed reggae record label Studio 1, and B) Seven Mile Beach in Negril. The airy space's split into two sides: a gallery with art hung on early 20th-century brick (why're these peach baskets so tiny, Naismith?!), and a lounge with wall-mounted vinyl, Edison bulb chandeliers, and lamps made from coffee filters."  – THRILLIST.COM

NEED A RIDE? USE UBER or LYFT!
Hands down the best way to get to and from SHÂKÂRÂ is with UBER or LYFT!
https://www.lyft.com/cities/atlanta

DRIVING? PARKING IS LIMITED. 
There are quite a few PAID PARKING LOTS – near STUDIO NO. 7.
We recommend that you ARRIVE EARLY to get a parking spot at a decent price. Parking is going to fill up fast! So we recommend that you CARPOOL and split the cost. Paid lots prices range from $5 to $20 depending on proximity to venue and time that you park. Event doors open at 9 PM.

WHERE IS THE VENUE?
STUDIO NO. 7 is located at 393 Marietta Street, Atlanta, GA 30313 in downtown Atlanta (across the street from Georgia Aquarium and two blocks from Centennial Olympic Park).